Watch the Saasyan x AWS Event Recap
Dan Hughes, CIO of South Australia Department for Education and Greg Margossian, Founder and CTO of Saasyan share the lessons learned implementing Saasyan Assure across the more than 555 department schools in South Australia.
Plus, a panel discussion hosted by AWS ANZO K-12 Lead, Sally Webster and an Assure product demonstration presented by Saasyan's Product Marketing Lead, Colin McLean.
When it comes to online student safety, Saasyan & AWS have you covered.
Saasyan and Amazon Web Services (AWS) deliver an industry-leading online student safety solution to address challenges created by network misuse, security breaches and high-risk student behaviour online.

Saasyan Assure enables schools to go beyond the network layers in our mission to protect their students and network from the dangers of the online world.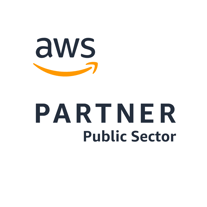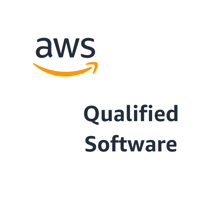 Saasyan Wins AWS Cloud Innovation Award
Saasyan brings home the Industry Innovation award for Education at the AWS Australia and New Zealand Partner Summit 2023 for our AI-powered online student safety solution, Assure.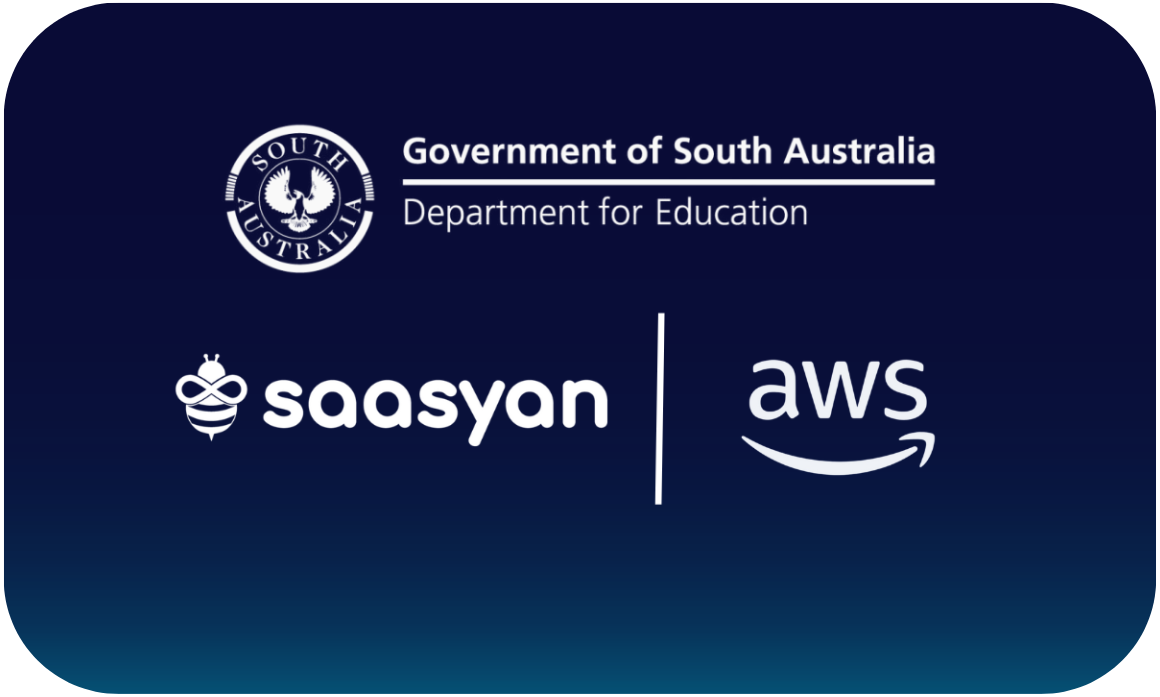 Read the latest AWS + Saasyan Case Study
Saasyan and AWS worked with the Department for Education of South Australia to implement our AI-powered solution on AWS to protect more than 200,000 students while online.
Watch on-demand demo
Complete the form and we'll send you a link to our 13-minute on-demand demo, which you can watch at any time.