Saasyan for State / District IT
Standard Policies, Controls and Visibility for Student Safety Across all Your Schools
The Saasyan Assure Central solution is designed specifically for State and District school IT, with options for individual school level controls and multi-school policies.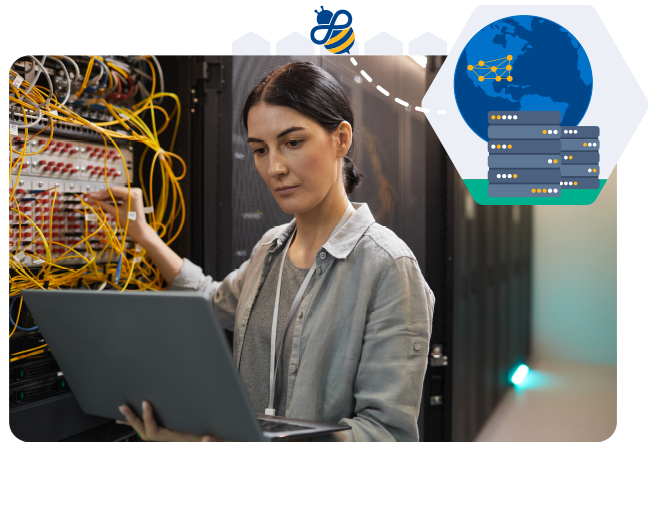 Saasyan enables
schools to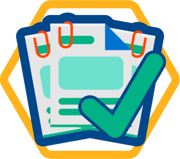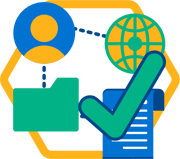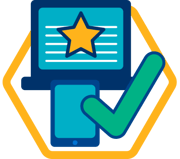 No compromise on best-in-class technologies
No Hardware (Assure is an all-cloud SaaS solution)
No Agents on school servers or student devices
No impact to internet or server performance
Encrypted Data SSL connection
Highly scalable – Assure is hosted on Amazon Web Services
Fast Responsive – leveraging cloud computing, Assure's searching, filtering and reports respond in milli-seconds
Easy compliance with Data Retention policy
Integrates with school identity management system
Integrates with security and next generation firewall
Eliminates demands by teachers on IT staff for temporary changes to firewall policies
Eliminates demands by wellbeing leaders on IT staff for running searches and reports on student online activity
Saasyan monitors all digital activities
and alerts on high-risk activitites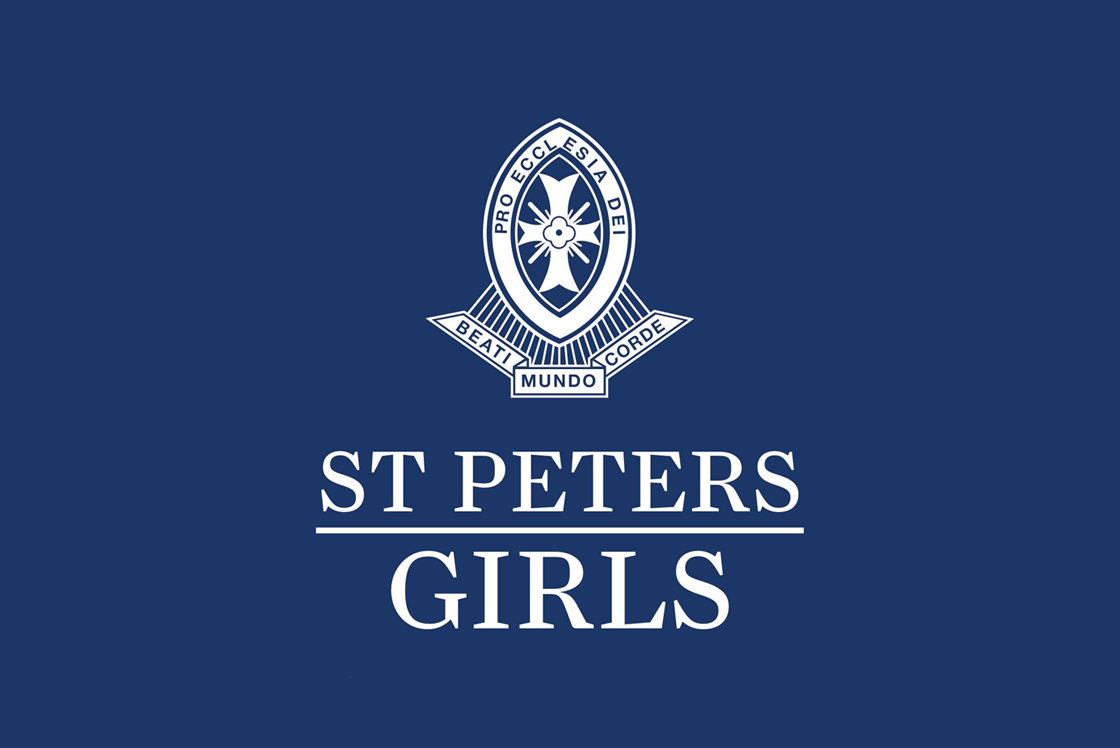 Assure provides St Peter's Girls' School with the ability to easily monitor student activity through a user-friendly app, providing reports on website visits, while also alerting staff of potentially risky online activity. Assure is helping us make better digital citizens for the future.
Tracey Guyers | IT Manager - St Peter's Girls
Nossal High School has been using Saasyan Assure as an adjunct to our wellbeing program. It provides us with a huge amount of data relating to potentially concerning online behaviours and can be a trigger for early intervention or identification of breaches of our cyber ethics policies.
Roger Page | Principal - Nossal High School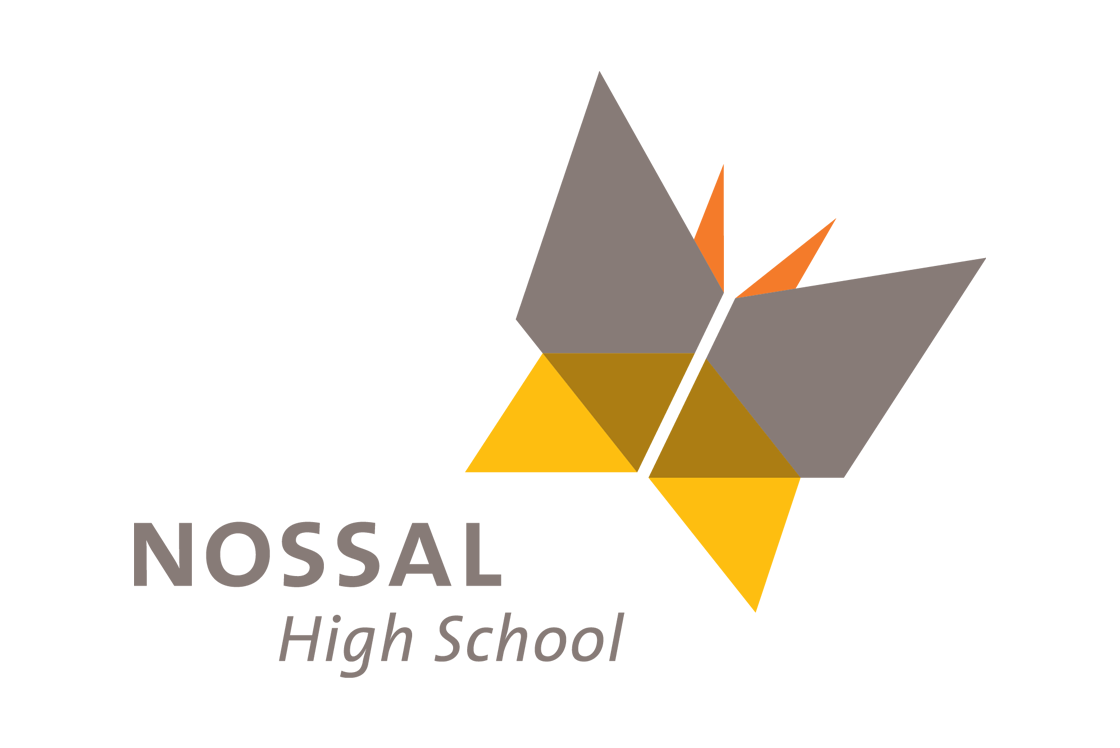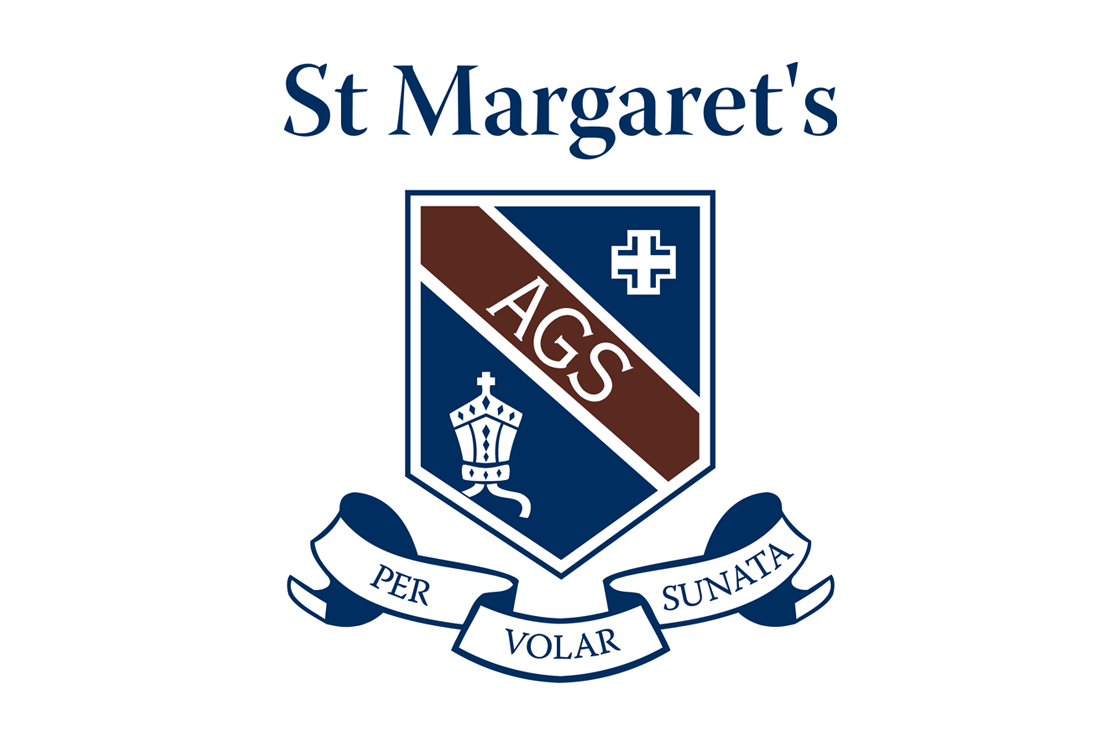 Assure has been a great find for us. It surfaces a lot of information we previously were not able to see. And I am talking about very pertinent information. It also allows our staff to generate reports without having to wait longer than they need to.
Greg Anderson | Chief Information Officer - The Society of Sacred Advent Schools
Join our #SafeVillage Community for Student Safety & Wellbeing
While we're proud to be market leaders with our cutting-edge AI and cloud technologies, we are also humbled by the fact that no technology company, no government, no school and no parent in the world – is completely on top of student safety and wellbeing.

So, in addition to our technology leadership, we see ourselves, together with our #SafeVillage partners, enabling a global community where we encourage conversation, learning and support for everyone who cares about student safety and wellbeing.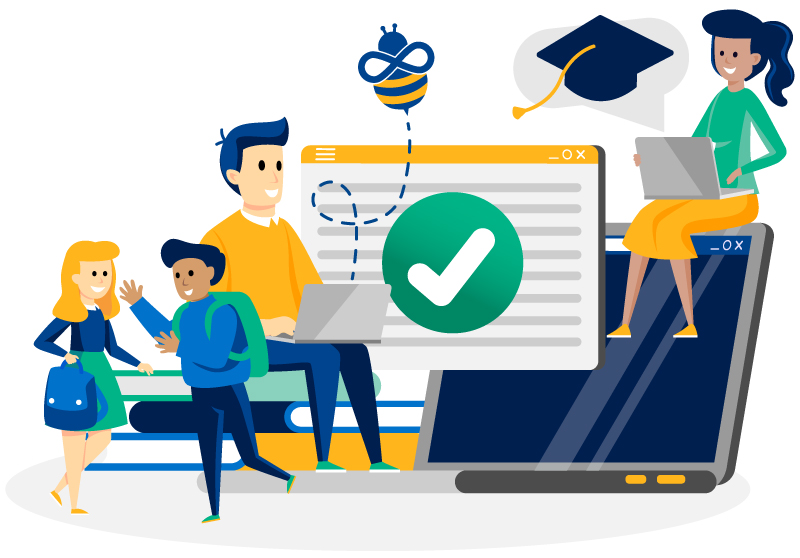 Saasyan helps ensure the online safety of over 450,000 students across 700 schools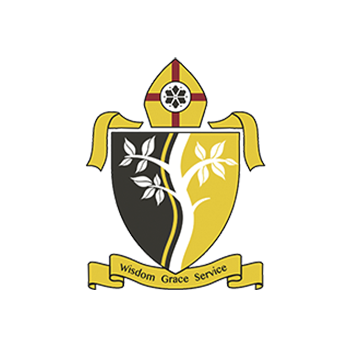 St Georges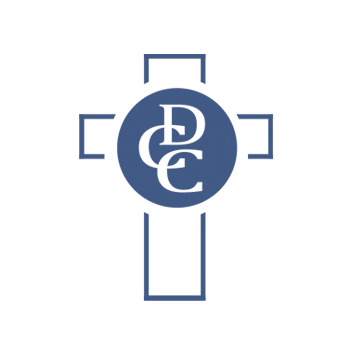 Donvale Christian College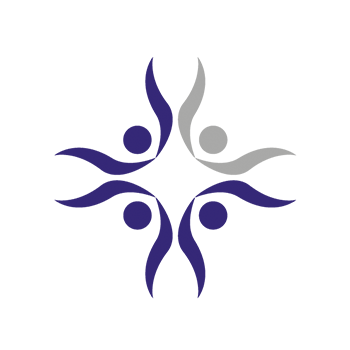 Gleneagles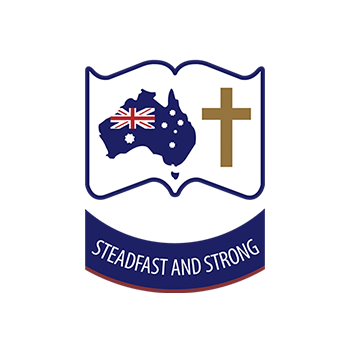 Melton Christian College
St Aidans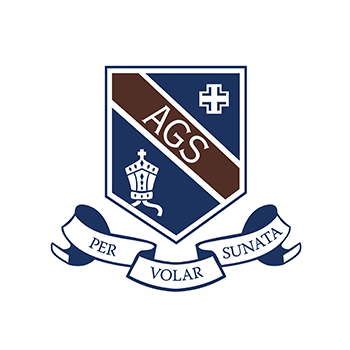 St Margarets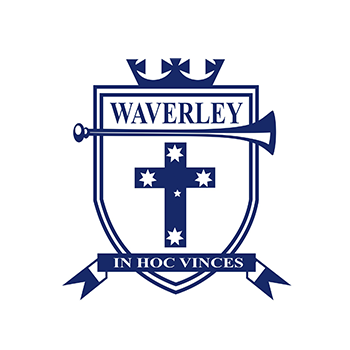 Waverley Christian College