Report Cyberbullying And Get The Help You Need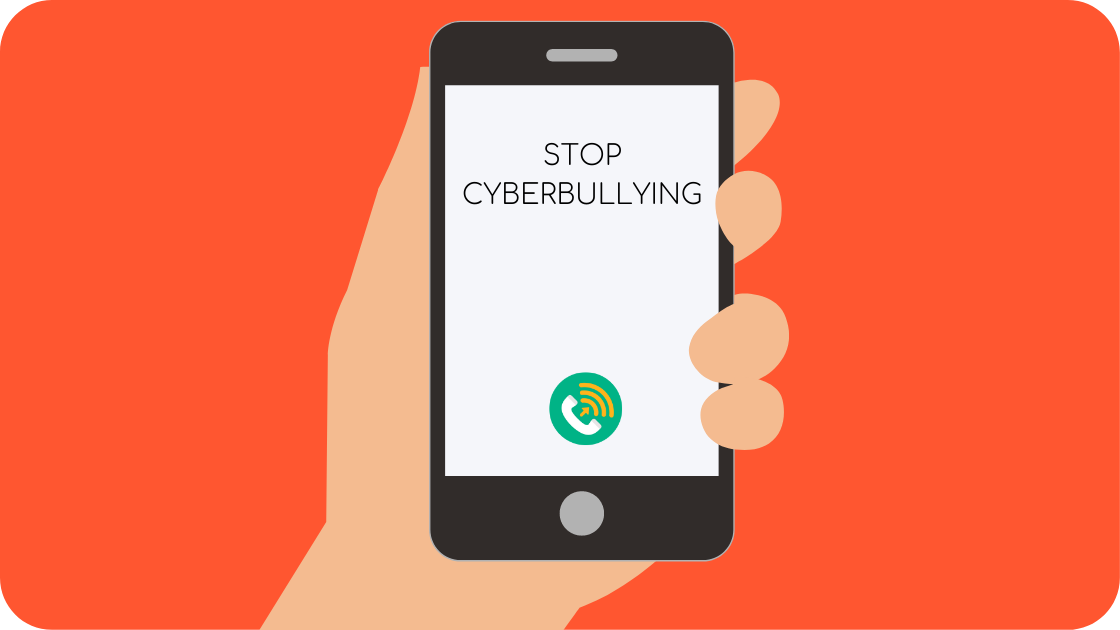 Quick Help For Kids
If you suffer from bullying, the most effective method to prevent and overcome bullying is to bring it up and report it. Reporting also shows bullies that their behaviour is not accepted nor tolerated.
Our website is not a substitute for professional assistance, and we do not offer crisis support or counselling service. However, if you do not have a trusted adult to turn to or wish to report cyberbullying, we recommend looking through the resources/services listed below, depending on your location.
Support By Country
Australia
Canada
NeedHelpNow.ca


Contact NeedHelpNow.ca if you're looking for help with cyberbullying and dealing with your peers, help with removing a sexual picture/video from the internet, or need tips for helping a friend you're worried about.

Cybersmile

Need help with tackling digital abuse and bullying online? Cybersmile is an anti-cyberbullying non-profit organisation with trained support advisors helping you to navigate your problems of abuse or harassment online.

Kids Help Phone

Kids Help Phone offer e-mental health services 24/7 for kids, teens and young adults from coast to coast.
New Zealand
Netsafe

Receive free and confidential advice and support related to online safety topics, including bullying, grooming, illegal content and scams. Seven days a week.

Lifeline Aotearoa

Lifeline Aotearoa offers free community helplines (Lifeline 24/7 and Suicide Crisis Helpline). You can also contact them by text message.
UK
BullyingUK

Get confidential help and advice on all aspects of bullying by phone, chat or email.

ChildLine

Counselling service for children and young people. You can contact ChildLine by phone, email, chat or text message.
US
Singapore
More About Cyberbullying