Saasyan + Palo Alto Networks
Comprehensive, Cloud-Based, Online Student Safety
With the Saasyan + Palo Alto Networks solution your school will have:
Saasyan's all-cloud, AI-powered online student safety solution integrated with the PAN-OS® API, Google Workspace, Microsoft 365, and popular learning management solutions including Canvas and Google Classroom.

A combined solution that enables K-12 schools with flexible classroom controls, advanced alerting of cybersecurity & self-harm, and easy reporting of student online activities.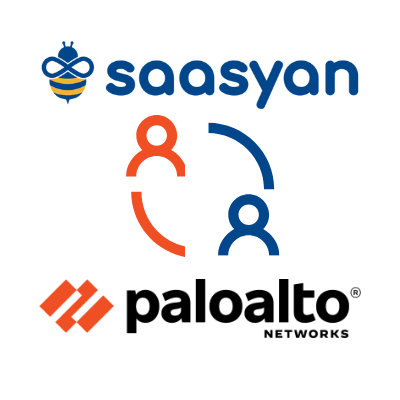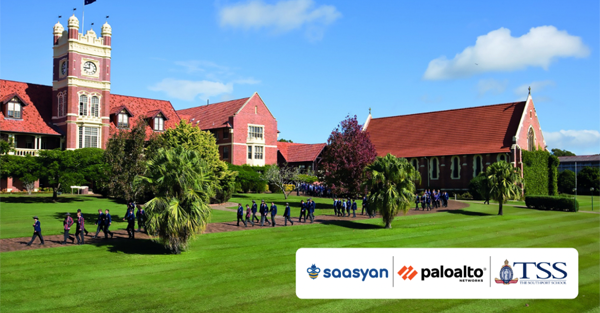 Saasyan & Palo Alto Networks Solution - Case Study
The Southport School (TSS) had been targeted on several occasions with ransomware attacks and identified the need for enterprise-grade, next-generation firewall infrastructure to manage the high volume of data and protect the school.
Learn how how Saasyan Assure and Palo Alto Networks combined solution helped rid the school of frequent ransomware attacks and improved student's well being.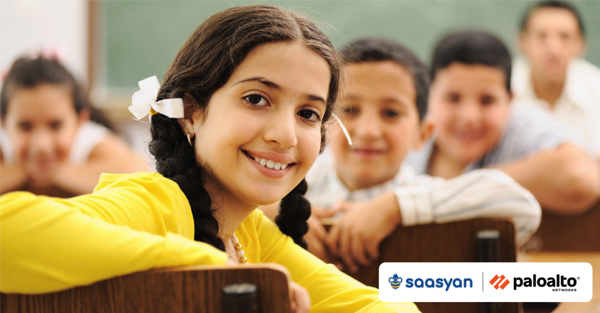 Saasyan & Palo Alto Networks Helping Schools Keep Their Students Safe
Saasyan Assure And Palo Alto Networks Firewall are addressing critical requirements for K-12 by partnering to deliver a comprehensive online student safety solution.
Thanks to a deep integration with the PAN-OS® API, Assure enables teachers, wellbeing professionals and IT teams the ability to easily tackle online student safety.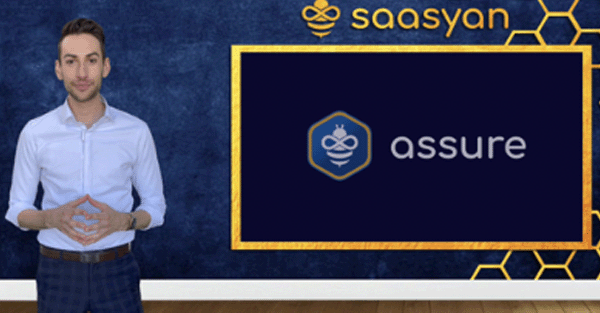 Watch Assure On-Demand Demo

AI-Powered Online Student Safety SaaS Solution, enabling K-12 Schools with:
flexible cybersecurity controls for the classroom.
advanced alerting of cyberbullying & self-harm - across all online activities, including in chat, email, search, websites, social and videos.
easy reporting of all student online activities.