Request A Quote For Saasyan Assure.
AI-Powered Online Student Safety SaaS Solution, enabling K-12 Schools with:
flexible classroom controls
advanced alerting of cyberbullying & self-harm - across all online activities, including in chat, email, search, websites, social and videos
easy reporting of all student online activities
Fill in the form below and you'll receive a quote from us!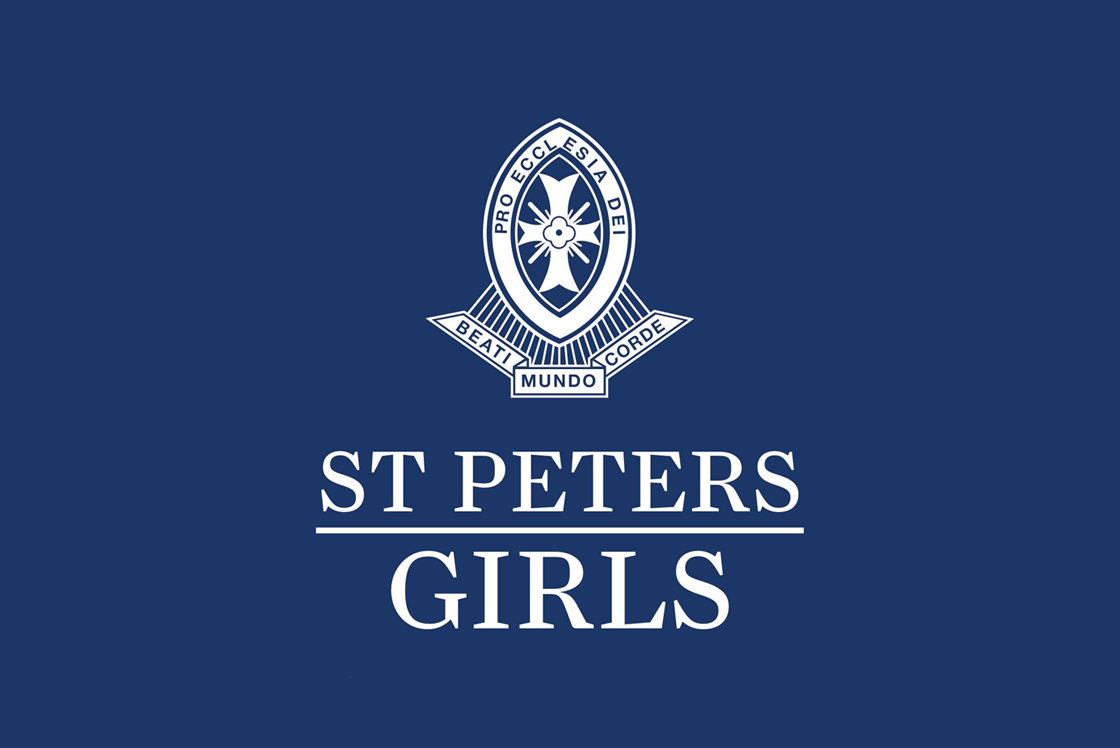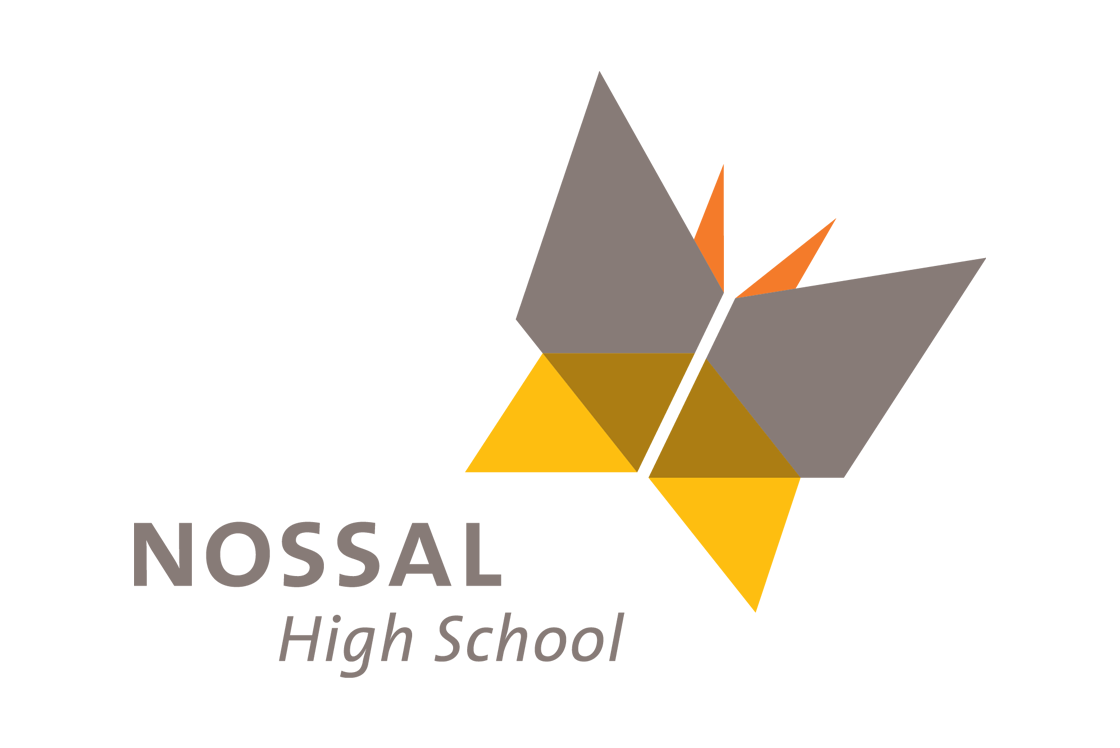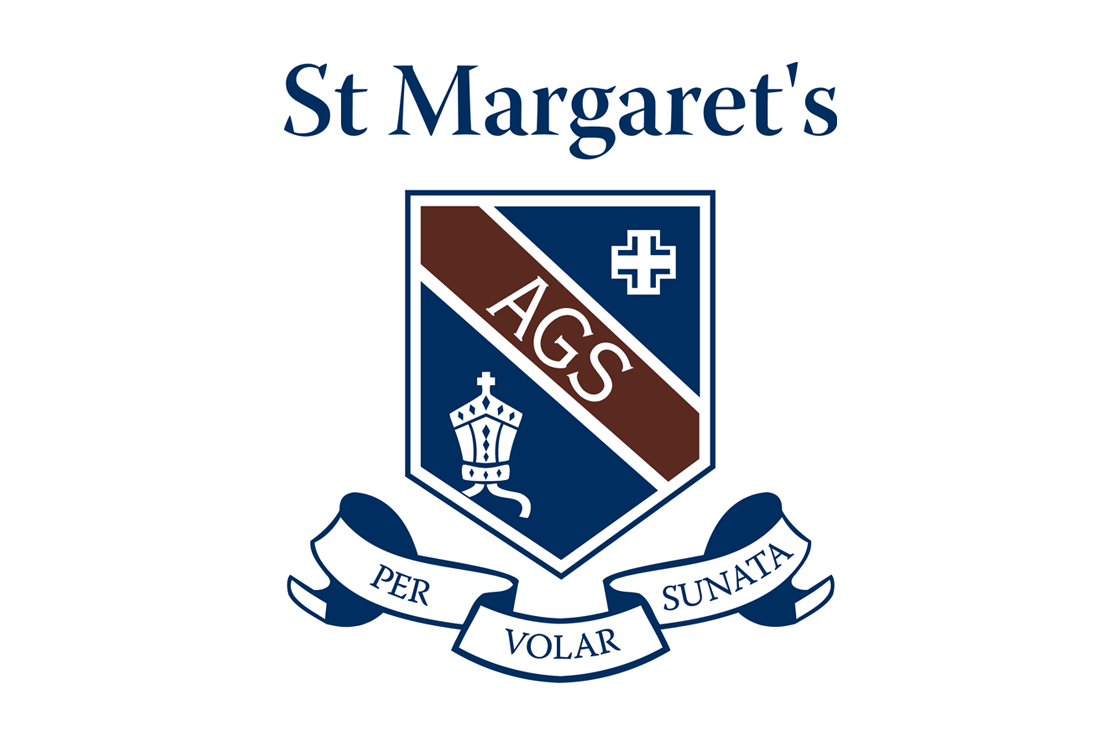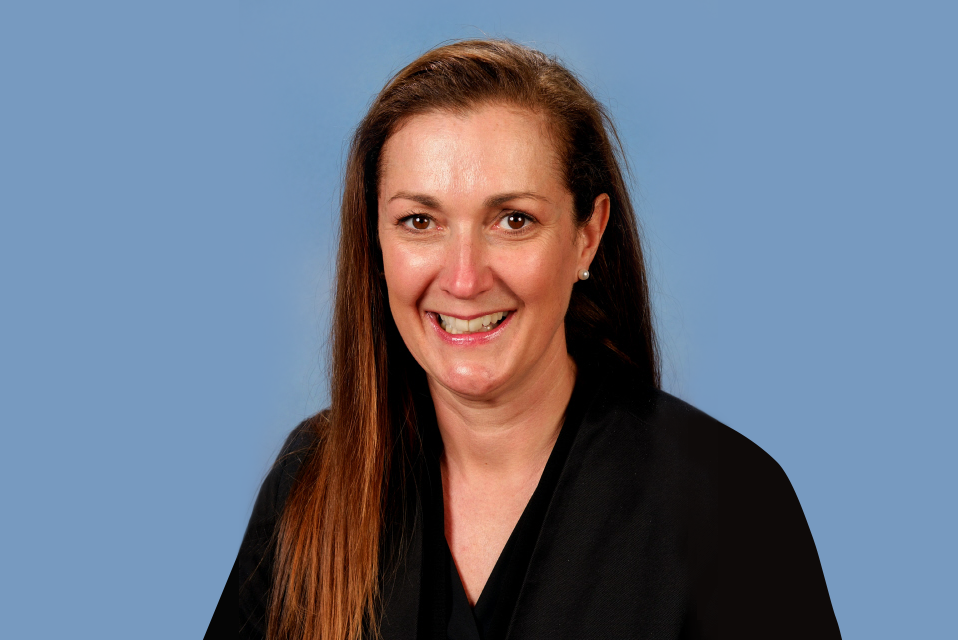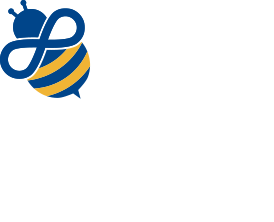 Assure provides St Peter's Girls' School with the ability to easily monitor student activity through a user-friendly app, providing reports on website visits, while also alerting staff of potentially risky online activity. Assure is helping us make better digital citizens for the future.
Tracey Guyers | IT Manager - St Peter's Girls
Nossal High School has been using Saasyan Assure as an adjunct to our wellbeing program. It provides us with a huge amount of data relating to potentially concerning online behaviours and can be a trigger for early intervention or identification of breaches of our cyber ethics policies.
Roger Page | Principal - Nossal High School
Assure has been a great find for us. It surfaces a lot of information we previously were not able to see. And I am talking about very pertinent information. It also allows our staff to generate reports without having to wait longer than they need to.
Greg Anderson | Chief Information Officer - The Society of Sacred Advent Schools
Saasyan makes it simple to identify students who may be looking for inappropriate content or spending too much time off task, so we can intervene to avoid the bad practice. It also helps us to identify students who may be at risk of self-harm or bullying in a space where we don't normally have access to.
Diana Murase | Head of Technology & Innovation – Kardinia International College