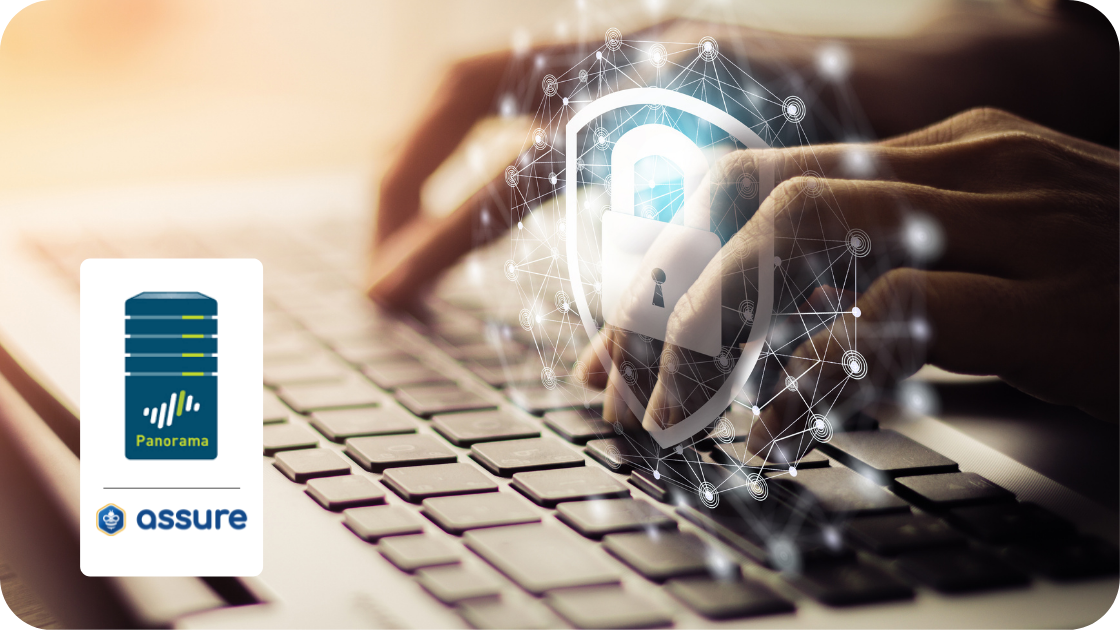 Palo Alto Networks Panorama
™

Integrates with Saasyan Assure

Saasyan Assure integrates with Palo Alto Networks Panorama via API.

Panorama provides a single interface to manage all of your firewalls no matter where they are: at the perimeter, in a data centre, or in the cloud.

This is particularly useful for school IT teams who manage multiple firewalls, such as schools with multiple campuses, School District IT Departments or IT Teams within the Department of Education.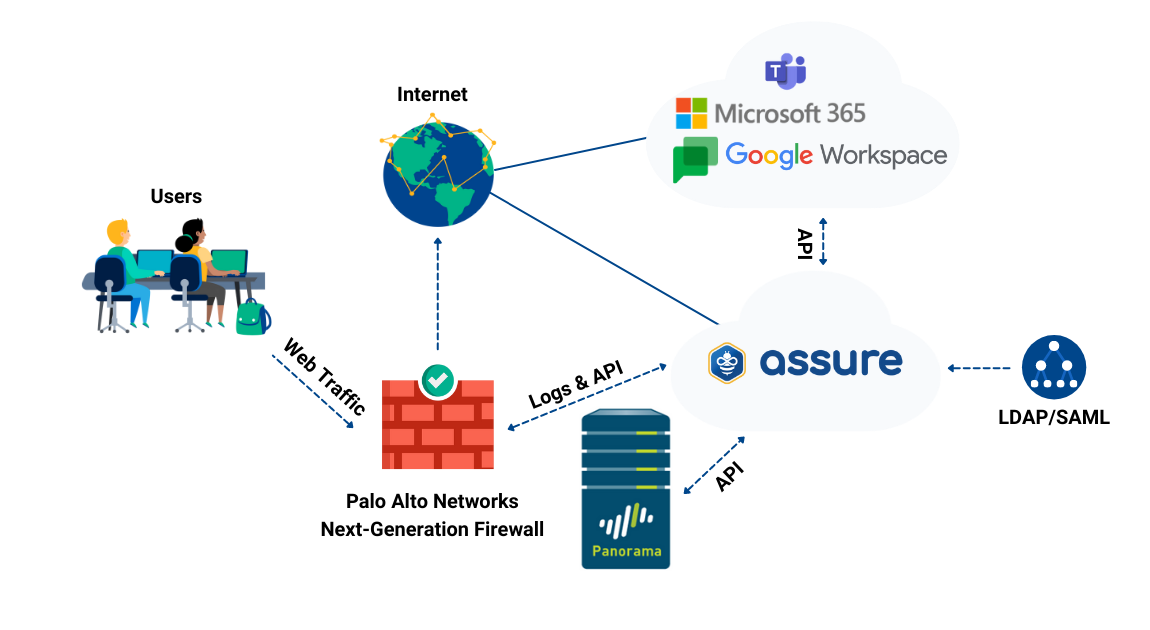 The graphic above shows the architecture of Assure with Panorama.
The following video demonstrates Assure's integration with Panorama for creating firewall rule overrides with the option to create temporary overrides, permanent overrides or schedule recurring overrides.

Learn more about how Saasyan Assure can help your school
More about Panorama
The idea behind Panorama is that instead of having to log into individual firewalls to implement their configurations (e.g. security profiles, security rules, net rules, policies, network connectivity, all the details and routing) the IT administrator can log into Panorama.
The administrator may change the settings for security policies and profiles, as well as route configuration and other aspects which are pushed out by Panorama to each firewall. It acts in a way like a controller where the admins interact with it and then it interacts with the firewall.
Having the Panorama system being in charge of multiple firewalls has its benefits of being a centralised platform. Schools can set up role-based access control similar to what can be done with the local firewalls. For example, configuration, logging, role-based admin can all be centralised. Panorama's primary purpose is to manage firewalls.