Saasyan Appoints Sidney Minassian As Its New CEO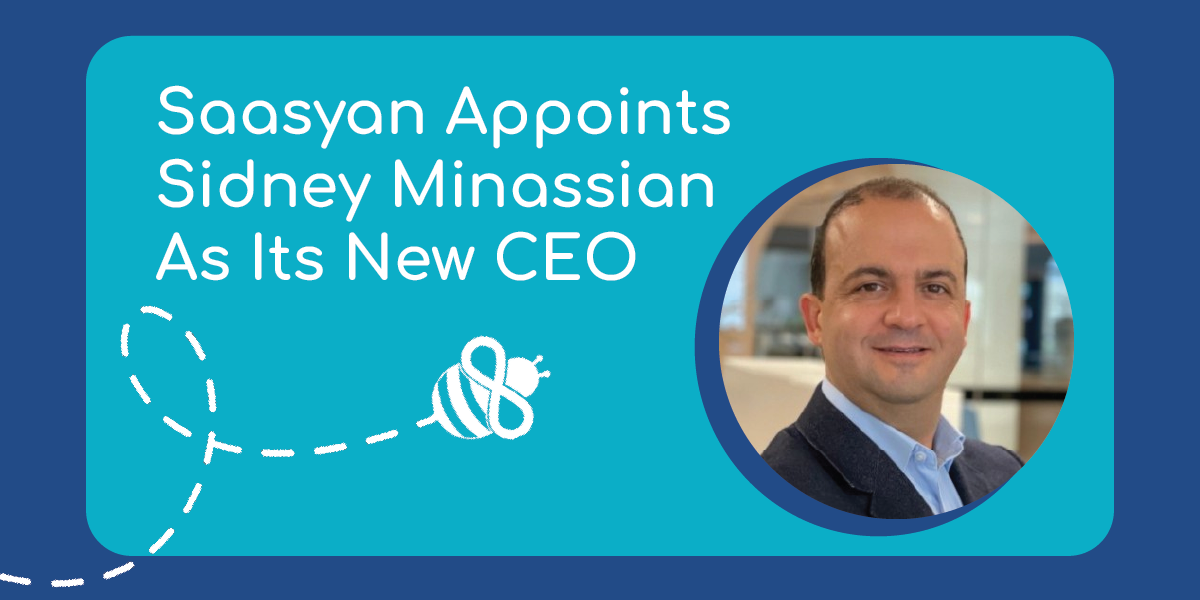 Saasyan Is Expanding Internationally
We recently announced the appointment of Sidney Minassian as our new Chief Executive Officer. Sidney is a serial entrepreneur having founded and led multiple ventures in Silicon Valley and Australia and has served customers across USA, Europe and Asia Pacific.
As CEO of Saasyan, Sidney will draw on his 20+ years of experience in people leadership, customer advocacy, product management, strategic partnerships and commercial management to accelerate Saasyan's position as the global leader in the AI-powered student safety and wellbeing solutions.
Prior to Saasyan, Sidney was the Founder & CEO of Contexti, a data analytics and AI company which he founded in 2012, built into a multi-million-dollar, 80% annuity business serving 100+ enterprise customers including Seven West Media for the Rio Olympic Games and Australian Open Tennis, Caltex, SAI Global, Suncorp & Woolworths. Contexti was acquired in 2019.
"When I first met Saasyan's Founder and CTO, Greg Margossian over 3 years ago, I sensed he was a special person and he was building something extraordinary" said Sidney Minassian, Saasyan's CEO.
He continued "Since then, I've had the opportunity to work alongside Greg as an advisor to him and to Saasyan, where over time we have discovered we share similar values on how we lead people, how we build world-class products and how we want to create impact and leave a positive contribution to society. We're fortunate the stars have aligned for us to join forces in serving such a worthy mission, being student safety and wellbeing across the world".
Saasyan's Founder & CTO, Greg Margossian said "In addition to building a world-class product we want to build a world-class company. Sidney's passion and care for people, his customer obsession and his experience in building and scaling ventures internationally makes him the ideal CEO to lead Saasyan's next phase of growth".
About Saasyan
Saasyan is a leader in AI-Powered Online Student Safety.
Our SaaS products enable schools with flexible cybersecurity controls for K-12 classrooms, advanced alerting of cyberbullying & self-harm and easy reporting of student online activities.
Headquartered in Australia, we are expanding globally and are today ensuring the safety and wellbeing of over 400,000 school children and teachers across 600 government and non-government schools.
Learn more