All New Live View, Enhanced Dashboard, and Highly Requested New Integrations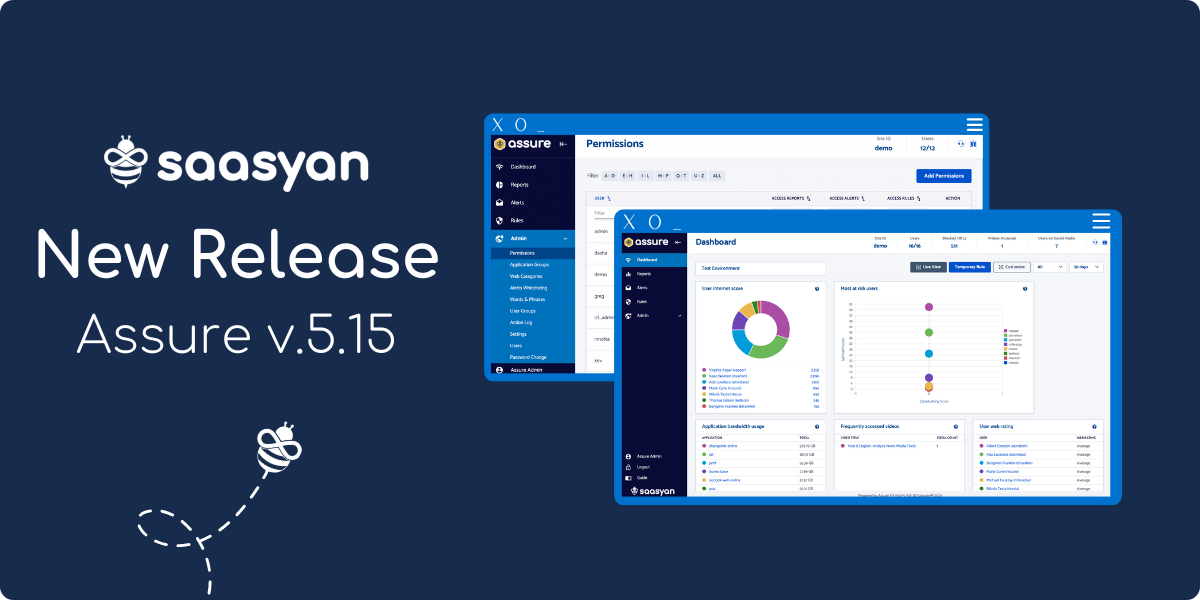 New Assure Features - March 2023
With the 2023 school year already well underway, we could not be more excited to announce the latest update to Assure, filled with highly anticipated feature requests and several exciting enhancements.
Read on to see the highlights of Assure v.5.15
New Live View and Enhanced Dashboard
We know how much our customers rely on the dashboard for quick access to important insights and reporting functions.
In the latest release of Assure, the Live View brings the dashboard to life by displaying the real time web activity for a selected group for the previous 15 minutes, as well as offline users.
Only web categories that have ratings below average are shown.

The 'offline users' tab displays any users within the selected group who have had no data reported to Assure for the previous 15 minutes.

Each user's name is hyperlinked to access their 'user report' for further investigation.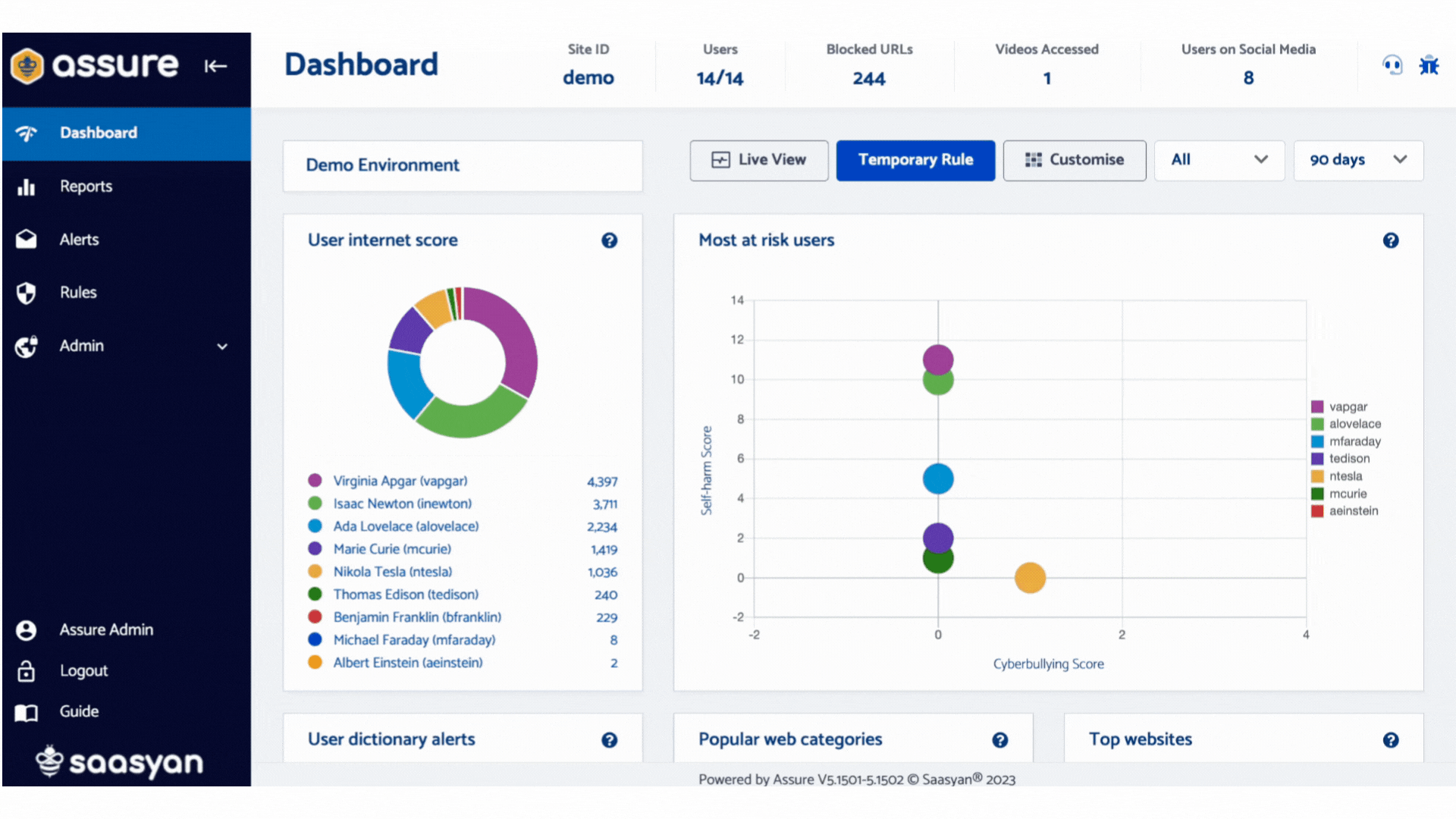 Deeper Schoolbox Integration
Integration with Schoolbox now supports user and group mapping, 'Classroom View' and 'Offline Users'
This will enable teachers to create rules for their classes, access the 'classroom view,' and 'offline users.' Teachers can easily monitor their students' online activity, ensuring that they are staying on task and not engaging in any inappropriate behaviour.

New Ping Identity Integration
Assure's latest integration with Ping Identity supports Single Sign-On (SSO) and enables our users to log in to Assure with their PingIdentity credentials.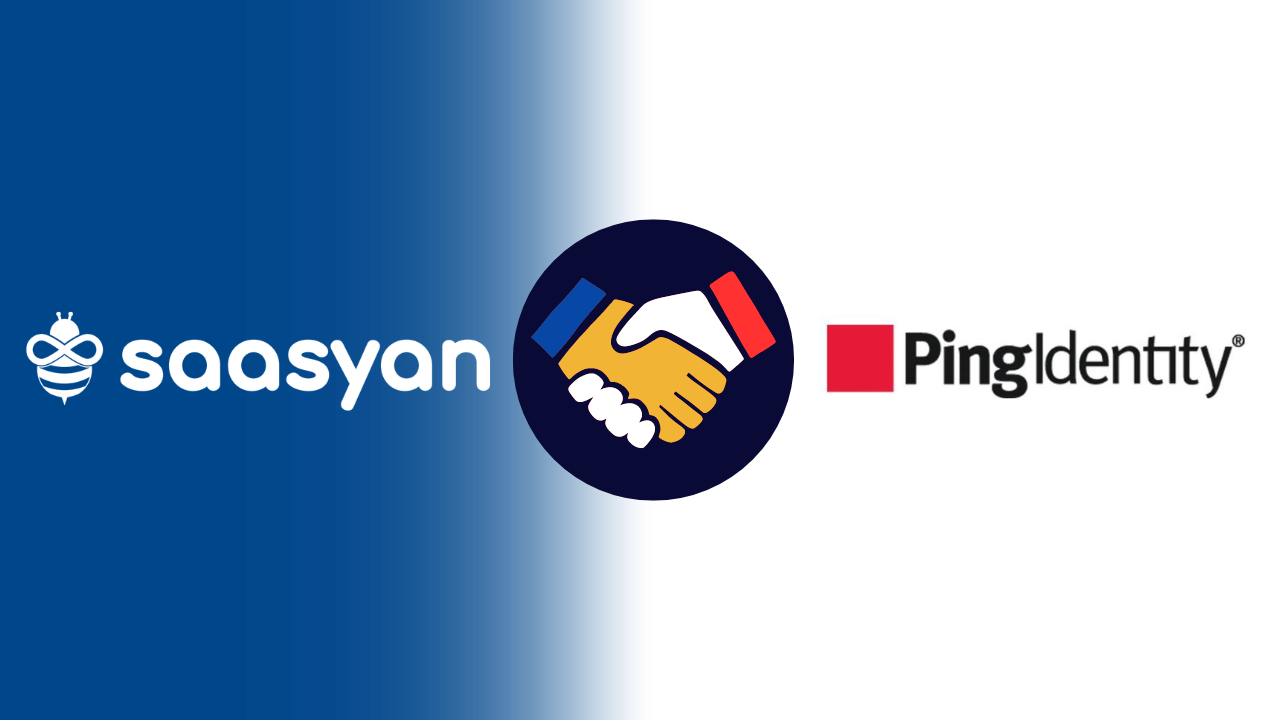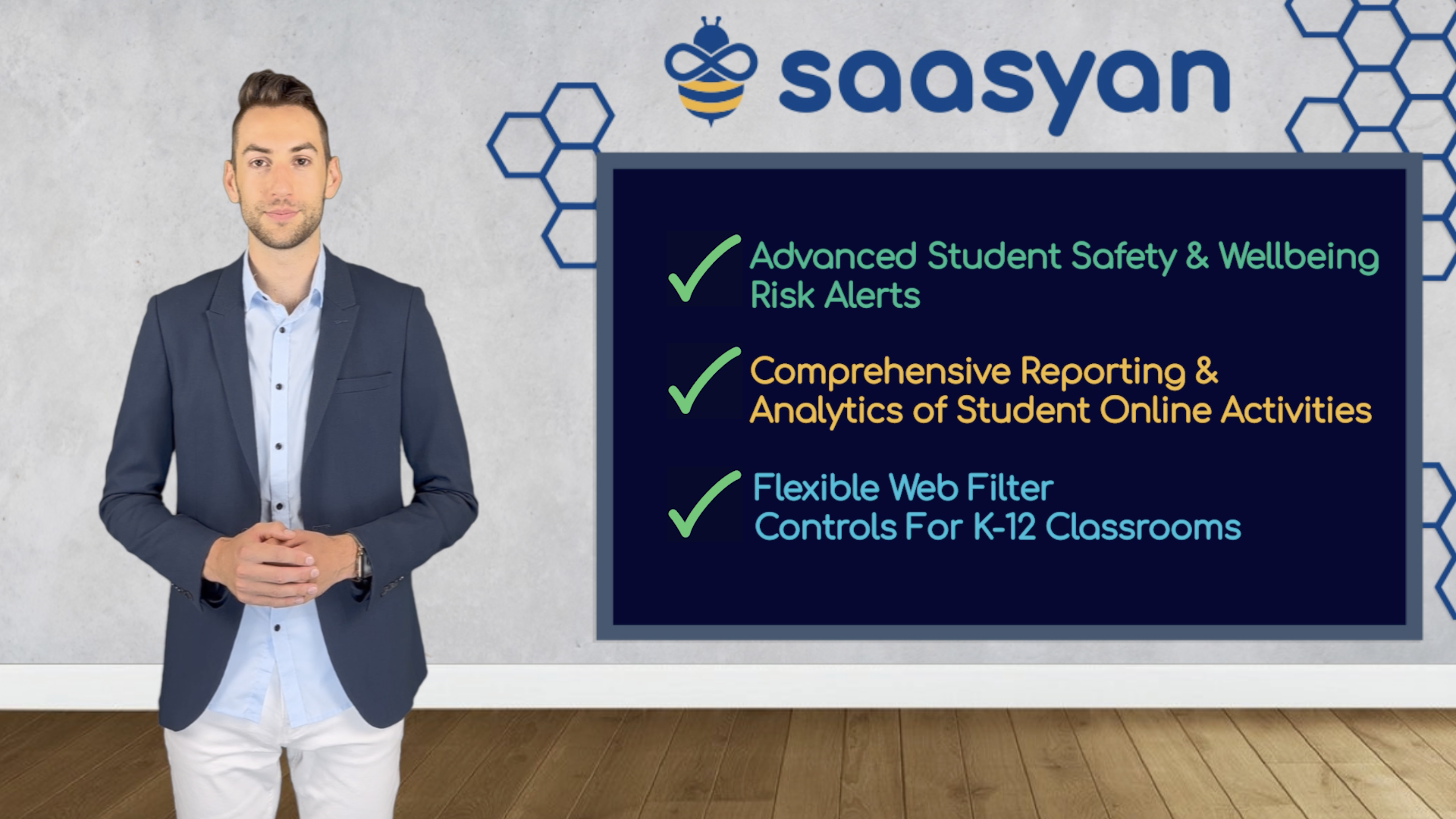 Got Questions?
Get in touch with our Customer Success Team.