New Zscaler Integration, New Google IdP Support, Better Signals With Enhanced Whitelists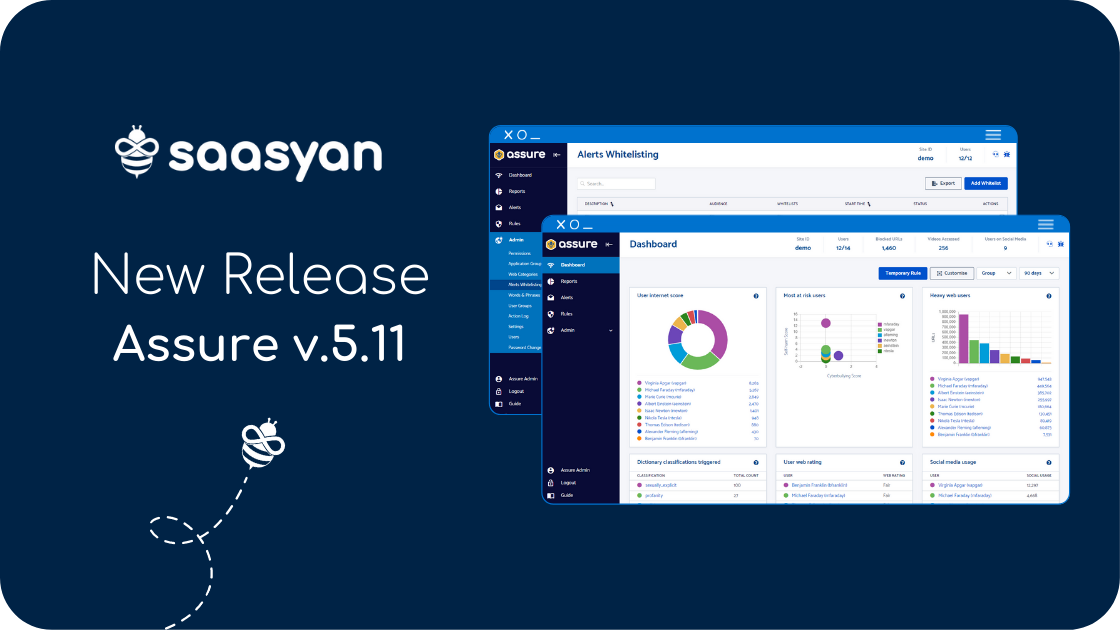 New Assure Features - December 2021
Christmas has come early with a fully packed Assure release!

Read on to learn more about some of the exciting
new features we have in store for v.5.11
1. Saasyan Assure Now Supports Zscaler Zero Trust Exchange
The Zero Trust Exchange provides secure communications for users, workloads, and devices, based on identity and location, with consistent security policies over any network, across any location.
Zscaler and Saasyan have partnered, offering K-12 schools a no-compromise integrated solution leveraging best-in-class cyber security and student safety and wellbeing.
With Saasyan's integration with Zscaler Internet Access (ZIA), schools now have:
K-12 Centric Student Safety Alerting

Self-Serve Reporting

Classroom Management and Controls

Deep insights and alerts into chat and email in Google Workspace and Microsoft 365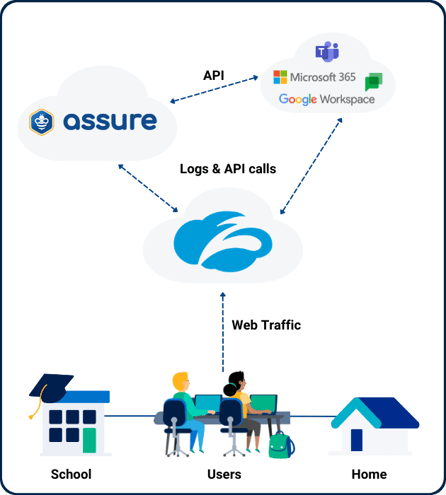 2. New Google Identity Provider & Single Sign-On Support + Updated Google Chat Support
We are now supporting more integrations with Google.
If you are using Google as your user directory/Identity Provider (IdP), the software is now able to:
integrate with your student/staff directory to populate the User Groups you are able to monitor online activity for.

support Single Sign-On (SSO), which allows users to log in to the Assure software using their existing Google school login.
Additionally, in response to Google phasing out the classic Hangouts messenger, the Assure software is now able to support chat message inspection if your students have been given access to use the new Google Chat messenger.

If you are keen to integrate your Assure account with Google Chat messenger, please reach out to our Support team today!
3. Better Signals With Enhanced Whitelists
We're always working hard to reduce 'false positive' in our Alerts.
In this latest release, we have enhanced the whitelisting function to support whitelists for dictionary classifications (groups of words/phrases), phrases, or URLs which you have identified to be safe and do not wish to receive Alert notifications for.
When logging in to the software and navigating to the Admin module in the menu, you will see a new Alerts Whitelisting section which will allow you to:

Create a Whitelist using a single form (for dictionary classification, phrases or URLs).

Select specific users and/or groups to apply to a created Whitelist.

Select a specific date/time range to apply to a created Whitelist.

Add classification, phrases, or URLs to a "Global Whitelist" to apply to all users at all times.
How To Create a Whitelist: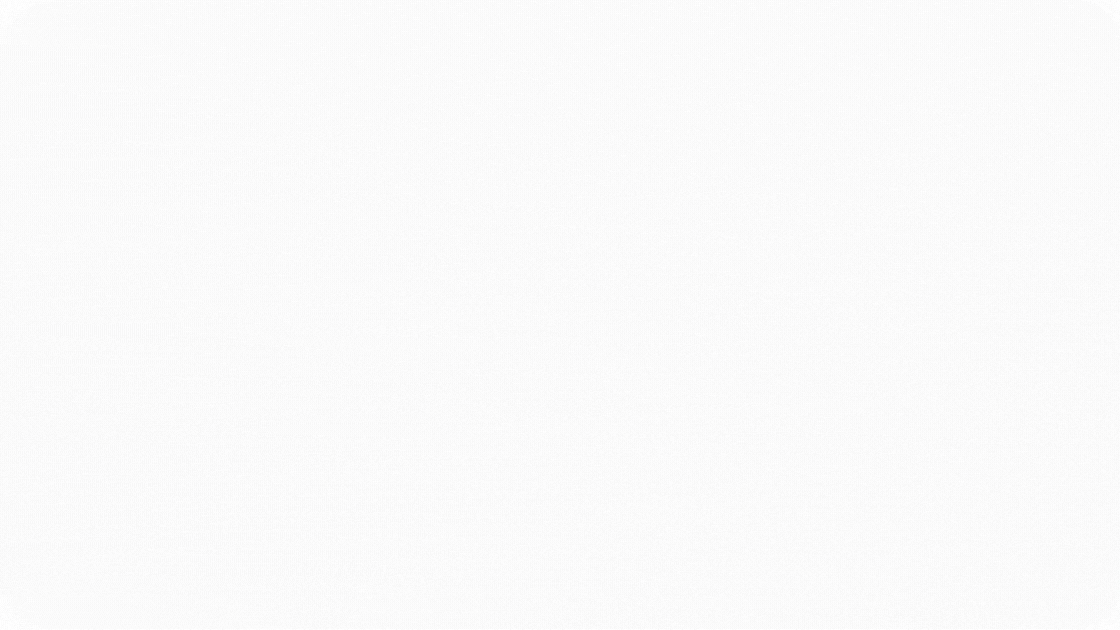 Editing the Global Whitelist: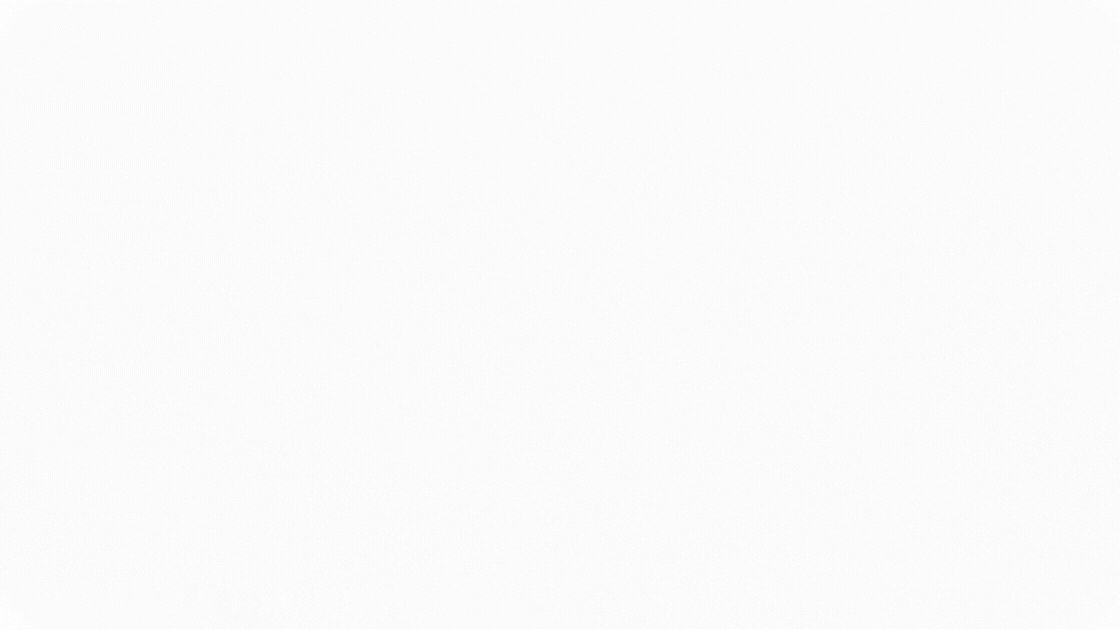 When whitelisting any historic alert records from the Alerts > History page, you will now see a pop-up asking you to either add the item to the Global Whitelist or create a new Whitelist to apply this item to.
Whitelisting Historic Alert Records: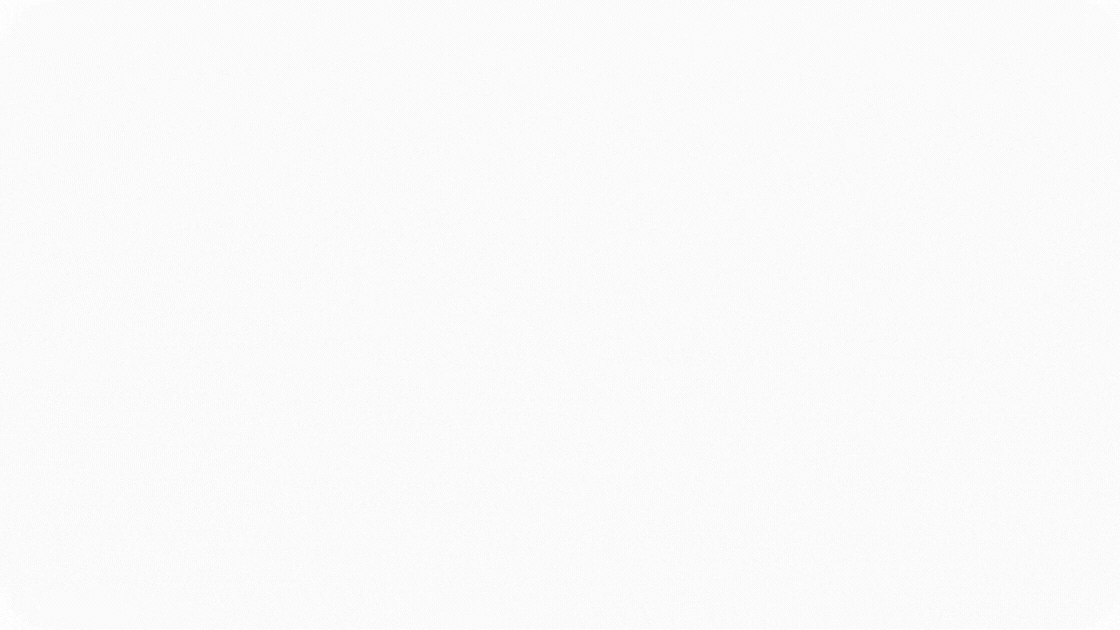 4. Moving from VM Collector to Agent-Based Deployment
With the release of Assure v5.11 we will also be updating our customers who are still using a VM Collector as part of their Assure setup, to our new Agent-Based deployment.
Benefits of the Agent-Based deployment include:
No need for a Virtual Machine
Self upgrading
Lower resource requirements (less CPU, less RAM, less disk)
We will be in touch over the coming weeks to update your setup.

This release contains many more new features. Check out the full list below.
Got Questions?
Get in touch with our Customer Success Team.