Creating A Culture Of Shared Responsibility For Cyber Safe Kids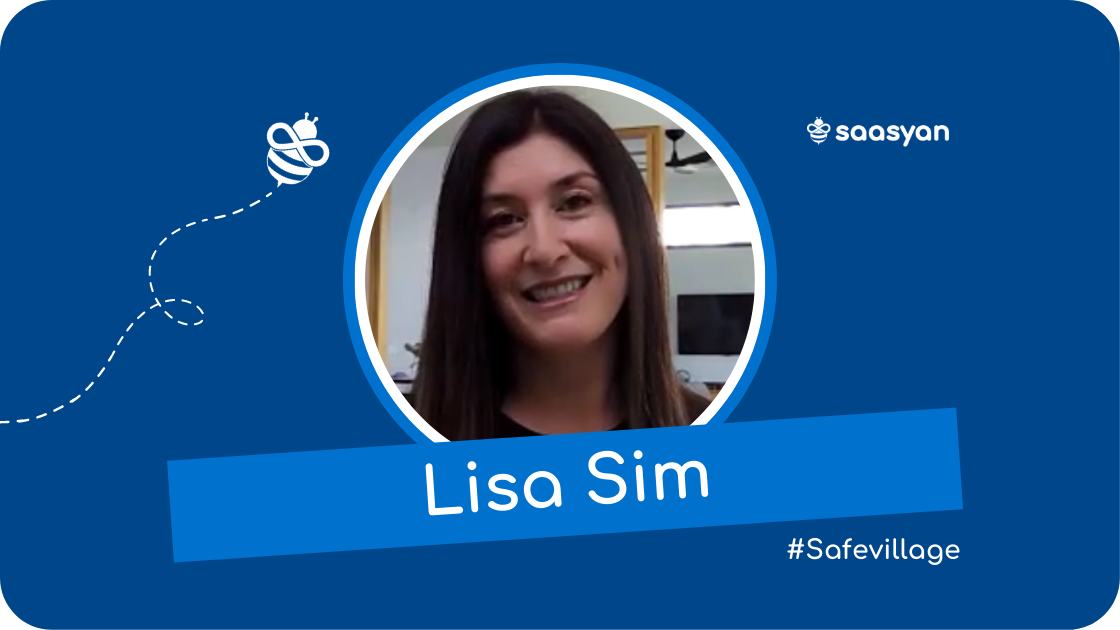 Lisa Sim
Head of Marketing for Asia-Pacific for Palo Alto Networks & Director of Cyber Safe Kids Programme

Watch this episode to learn :
What effect has the lockdown had on children's screen time.
Palo Alto Networks new initiative - Cyber Safe Kids Programme including lessons on digital safety tips with age-appropriate themes for ages 5 to 15.
What is particularly Australian teachers biggest challenge in terms of delivering cyber safety lessons.

What should we consider while having a conversation with our children about their use of technology in order to make the discussion more positive and constructive?

Why cyber safety education and awareness is a shared responsibility.

How we can tell when the shared responsibility model has been adopted and where we can observe it in action.

Lisa is encouraging us to consider things beyond our regular responsibilities and lives and how we might contribute more broadly to the community.
Learn more: